The first sampling campaigns of DRYvER
Work Package 2
The first sampling campaign of WP2 (Biodiversity), aiming to collect stream macroinvertebrate communities and environmental DNA samples, was completed in all the nine case study sites in February and March 2021. Sampling teams sometimes had to cope with harsh weather, snow, ice, and rain, but fortunately, sunny moments were not rare as well. The sampling teams also started to measure stream morphology and hydrological parameters for WP1.
The following videos show the French WP2 team in action:
---
---
---
---
---
---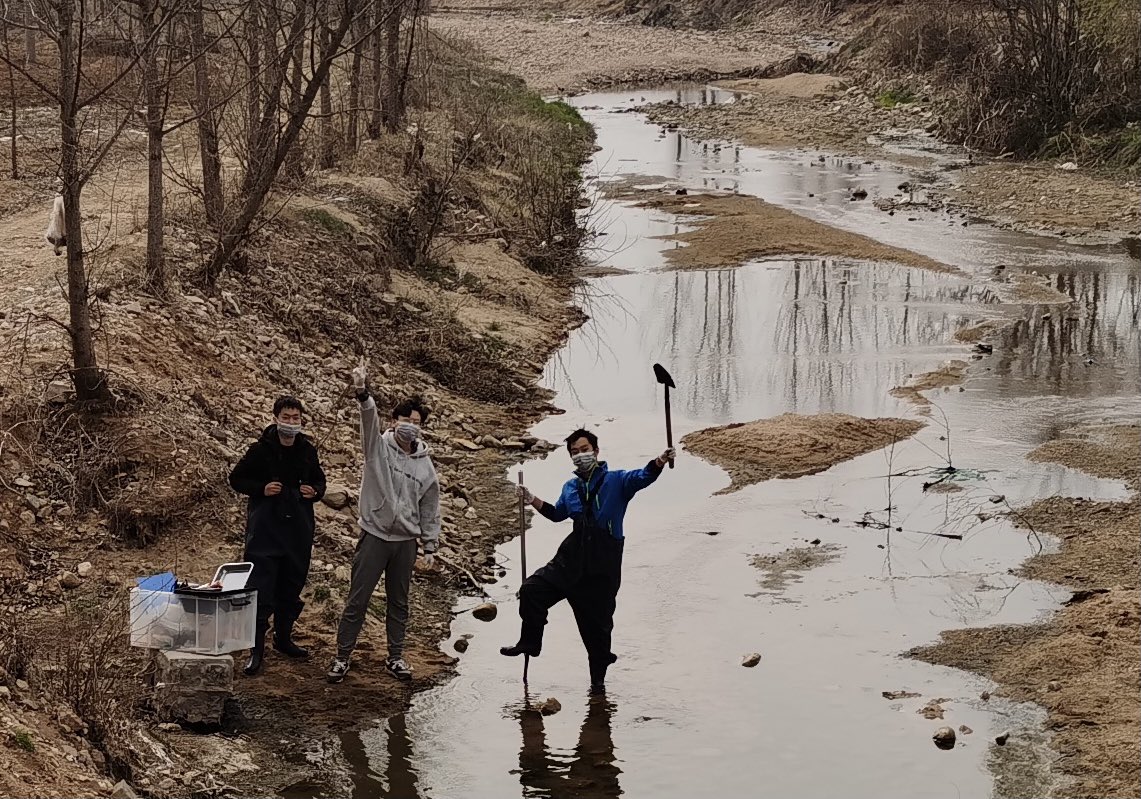 Work Package 3
In addition, WP3 teams started measuring ecological functions and GHG fluxes, sampled coarse and fine particulate organic material (CPOM, FPOM), and deployed leaf litter bags in order to measure decomposition rates. In the meantime the second WP2 campaign has also started in some case study sites in March and April.
On this video, you can witness the French WP3 team at work:
---
---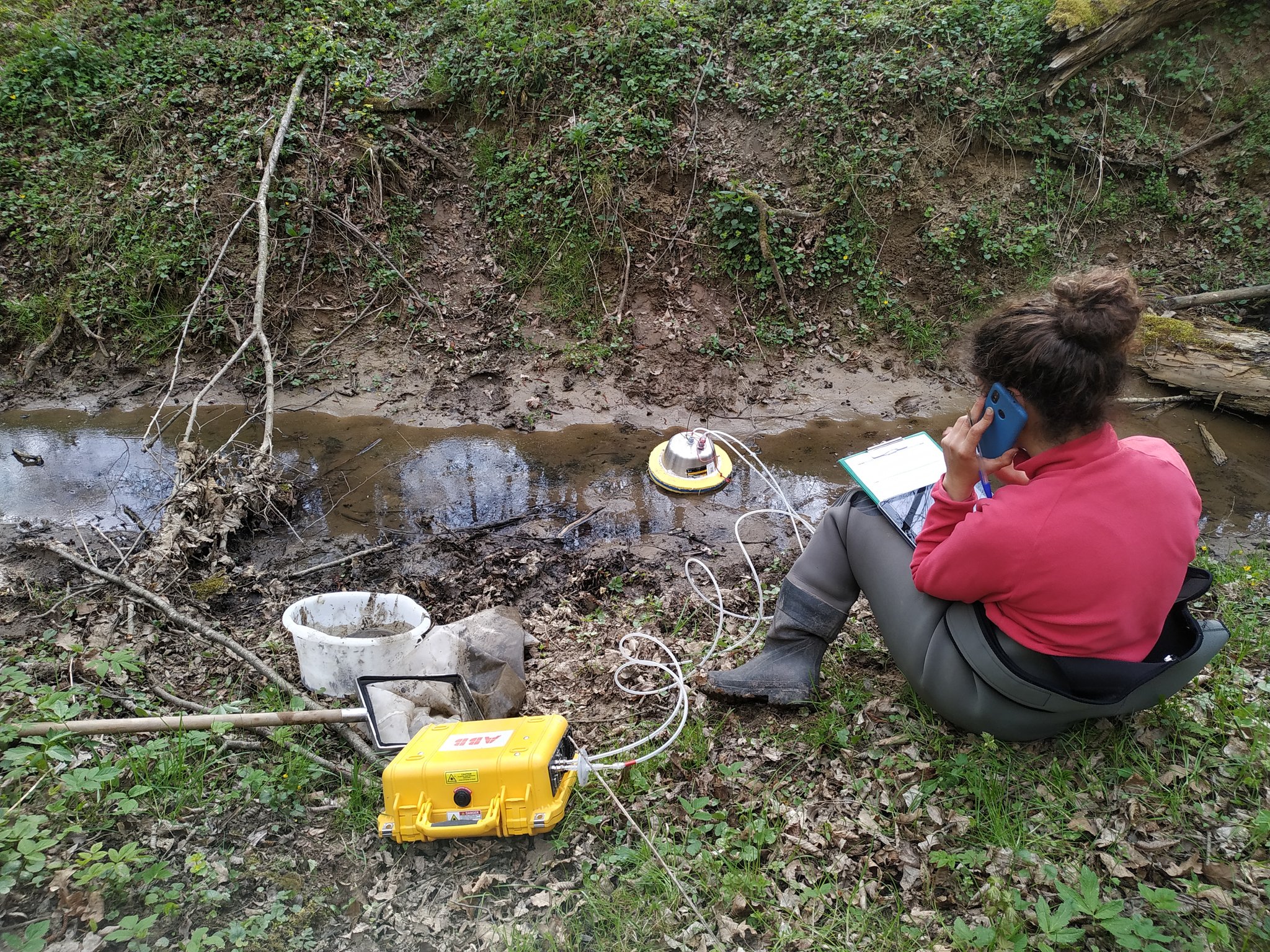 Sample sorting
The preparation, sorting, and genus level identification of macroinvertebrate samples has begun after the first WP2 sampling campaign. The DRYvER partner UP has collected the first set of samples from Czechia and Croatia as well.
---